We kick off this edition with a cover reveal. If you're into Urban Fantasy, you should already be familiar with Kevin Hearne's Iron Druid Chronicles. Here's a look at the cover for the new book, Staked, due out in Jan 2016.
Some dude photoshops himself into stock photos- with predictably hilarious results.
A blast from the past: a primer on some of George Carlin's best routines.
For you Game of Thrones fans, here's a list of all those who've since departed Westeros... and how likely they are to return. Catelyn Stark, anyone?
Some Bad Lip Reading from last year in the NFL. Probably the best thing to happen to some of these teams.
And last, but by no means least, a Star Trek inspired steampunk trike. If you think it sounds cool...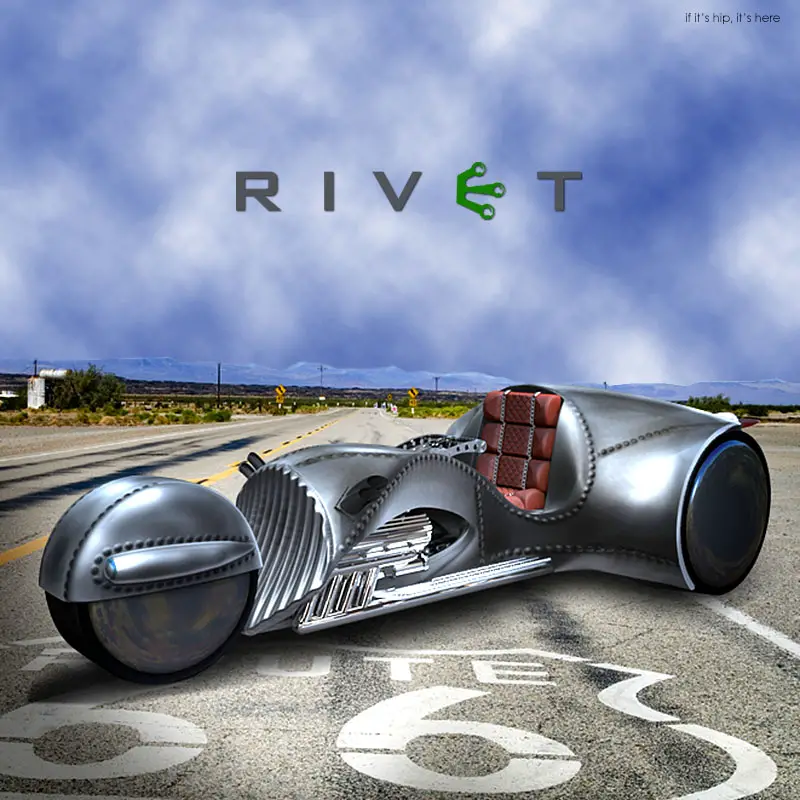 ... you'd be right. It is. Have a good one, y'all.