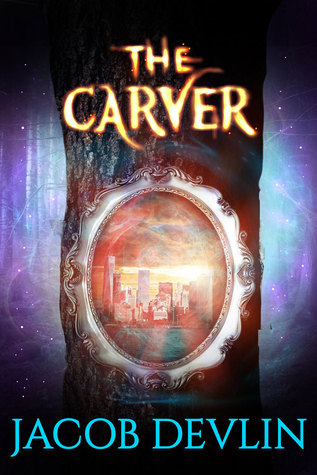 The day he's supposed to leave with Pietro, Crescenzo reminisces about his life so far- his friendship with Pietro, his wife Wendy and their son, Zack- whom are also both missing as well.
Crescenzo finds Pino unable to move upstairs. He runs to get Pietro, and bumps into a strange man outside the house. Pietro seems a little distracted but promises to help.
Once back at the house, Crescenzo finds the strange man sitting next to his father and after stabbing both Pino and himself with two strange syringes, they disappear! Minutes later, still trying to process it all, he hears a commotion downstairs; Pietro is fending off an attack from the same stranger.
Clearly this all ties together, but I'm starting to lose interest in it.